Elevate Your Hattiesburg Property's Appeal with Precision Plus Pressure Washing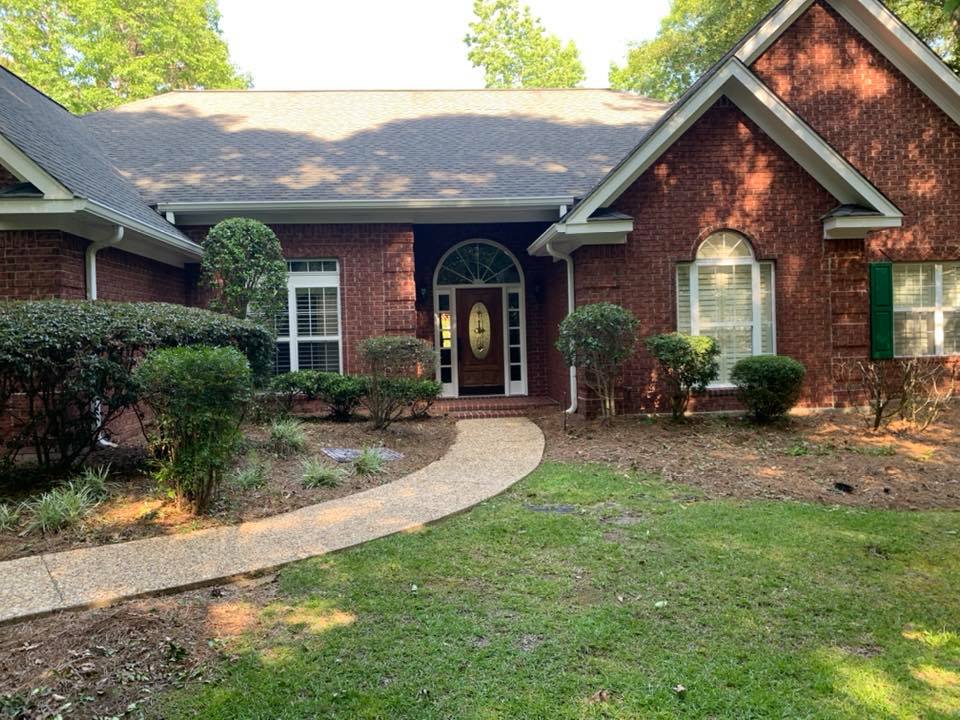 Nestled in the heart of Mississippi, Hattiesburg boasts its own unique charm and character. As a homeowner or business owner in this vibrant city, you understand the importance of maintaining your property's beauty and integrity. That's where Precision Plus Pressure Washing comes in. Our specialized services are designed to transform your Hattiesburg property, giving it a fresh and rejuvenated look that matches the spirit of this dynamic city.
The Precision Plus Approach in Hattiesburg
At Precision Plus Pressure Washing, we take pride in our local expertise and understanding of Hattiesburg's climate and environment. Our approach combines advanced techniques with a deep knowledge of the area, ensuring that your property receives the care it deserves.
1. Soft Washing for Hattiesburg Structures:
The humidity and occasional heavy rainfall in Hattiesburg create an environment where mold, mildew, and grime can thrive. Our soft washing technique uses gentle pressure and eco-friendly detergents to effectively remove these contaminants without causing harm to your property's exterior. From charming Southern-style homes to modern commercial buildings, we have the experience to give your structures a thorough and safe cleaning.
2. Combatting Hattiesburg's Climate with Pressure Washing:
When it comes to cleaning your driveway's surface, you might be slightly concerned about the thought of harsh cleaning chemicals running from your concrete and onto your lawn or into your garden, but fortunately, this isn't something that you need to be concerned about. Our team of pressure washing professionals utilizes a number of gentle detergents and other cleaning solutions that aren't harmful to the environment. This allows you to get the quality clean you need for your driveway without risking exposing your plant life to harsh and abrasive cleaning chemicals in the process.
3. Roof Care Tailored for Hattiesburg:
The heat and humidity in Hattiesburg can take a toll on roofs, leading to unsightly stains and damage. Our roof cleaning experts specialize in revitalizing your roof, eradicating mold and algae that thrive in this environment. With our services, your roof not only looks better but also lasts longer in the face of Hattiesburg's weather conditions.
4. Hattiesburg's Unique Stain Challenges:
From rust to efflorescence, Hattiesburg's specific environmental conditions can lead to challenging stains. Precision Plus Pressure Washing has the tools and knowledge to tackle these stains head-on, ensuring your property maintains its appeal no matter the unique challenges posed by the local climate.
Conclusion:
Your Hattiesburg property deserves the best care, tailored to its unique environment. Precision Plus Pressure Washing understands the intricacies of this city and its climate, and our services are designed with that understanding in mind. Whether you're aiming to enhance your property's curb appeal or create a welcoming atmosphere for customers, our specialized services in Hattiesburg ensure that your property stands out in this lively Southern community.
Elevate your Hattiesburg property's appeal with Precision Plus Pressure Washing. Contact us today to schedule a consultation and experience the transformative power of our services in the context of your beloved city.